Our office provides specialized legal support services, both in the field of litigation and legal counseling.
The Value of Portfolio
Cases
Monthly Record Management
& Digitisation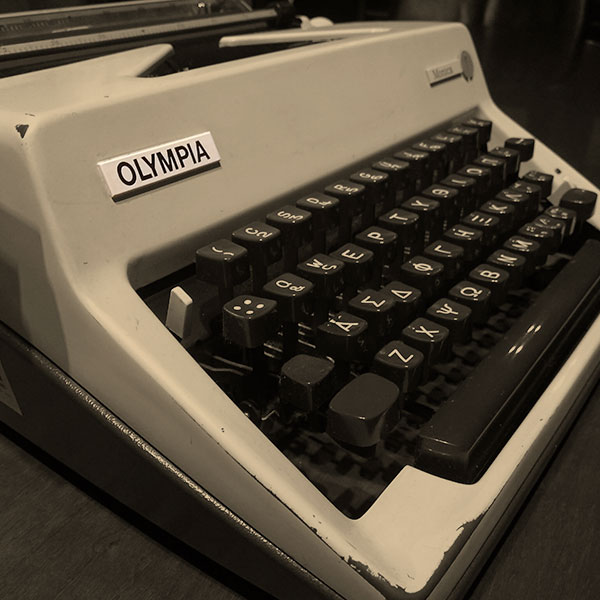 Legal science connects past with the future into our value system, constituting over time the watchful guard of social structures. Correspondingly, our office with a history and journey from 1970, transformed this valuable asset and experience by opening the door to a new era in which the vision for the future of better and better provision of legal services is realized through hard work, new technologies, creativity, leadership and above all, consistency
which guarantees the best results for our customers
Be the first to be informed ...
Subscribe to our Newsletter, follow us on Social Media and be the first to know all changes or adapts to the field of Corporate, but also Private Law. With our posts both on our Blog and on our Social Media presence, we will try to keep you informed at all times.